Cold Spray was a Soviet discovery.
The researchers responsible for the discovery were working at the Institute of Theoretical and Applied Mechanics of the Siberian Branch of the Russian Academy of Sciences in Novosibirsk, Siberia. 
Those who have followed the developments of cold spray may know of Anatoly Papyrin. Several others were also involved; V. Kosarev, K.V. Klinkov, A. Alkhimov, V. M. Fomin, M. M. Shushpanov, A. I. Kashirin, O. F. Kljuev, and T. V. Buzdygar.
A few American scientists had ideas that paralleled certain elements of the cold spray process. 
Before its official discovery in the mid-1980s, some earlier American patents outlined ideas similar to those that make up the cold spray process. These scientists were on the right track but didn't yet have the technology or know-how to solidify the process; their equipment and processes did not produce coatings that adhered well or built upon themselves. It is unlikely that any metallurgical bonding occurred. 
Cold Spray technology was discovered accidentally.
Many great inventions have been, including Penicillin, shatter-proof glass, Teflon, X-ray photography, and Superglue. 
The Siberian research team stumbled upon the interesting metallic particle behavior.
They were experimenting in supersonic wind tunnels studying "two-phase" flow around solid objects, where the phases were the gas and aluminum particles (the solid). Two-phase flow actually occurs in many situations, for example, during a blizzard (the air is the gas and the snow crystals are the solid) or during a sandstorm. Grit blasting is another situation involving "two-phase flow."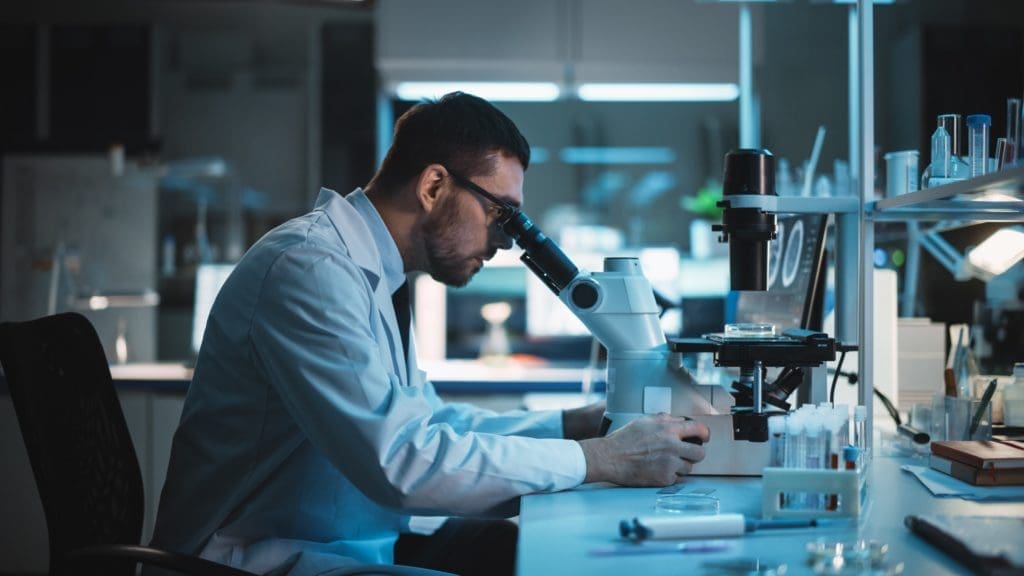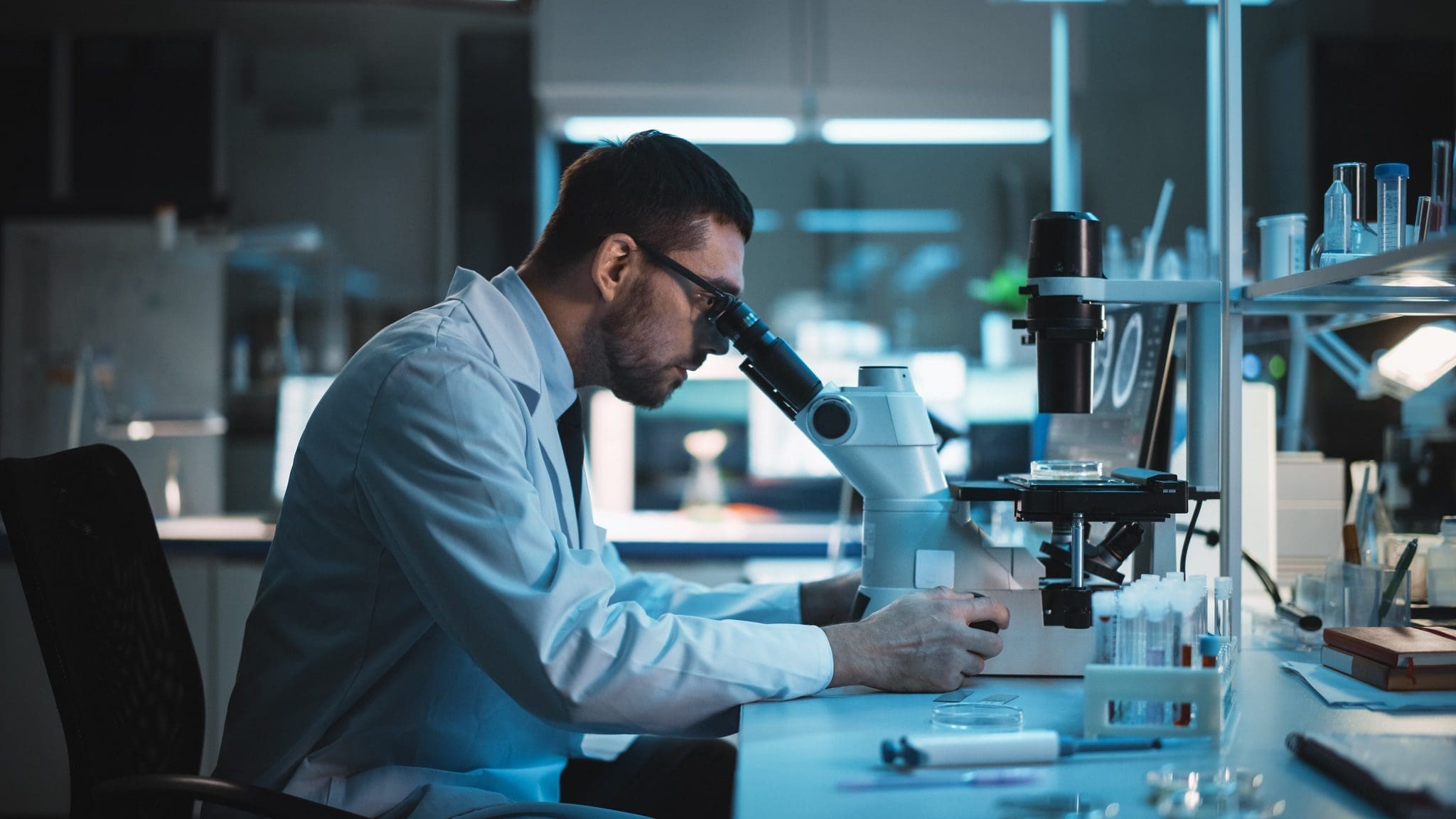 Lower gas speeds created a sandblasting effect.
To their surprise, the metal particle behavior changed dramatically as they increased gas velocities ("wind speeds"). These particles had a sandblasting effect at lower speeds – bouncing off and leaving tiny abrasions on the solid component. 
At high speeds, the metal particles began to pile onto the solid surface. 
The researchers had increased the speed to what we now call "critical velocity." Instead of bouncing off of the solid surface, the metal particles stuck to the surface and then built upon themselves to form a thick, durable coating. They were stunned and immediately recognized the potential for this discovery in a variety of practical applications.
How did the researchers spread the news of this discovery?
The research team didn't actively advertise their discovery but did patent the process and equipment in the Soviet Union, with patents SU1618778 for the process and SU1618777 for the device, both granted in 1991. However, news of this innovation did begin to spread. After a team of American technologists visited Russia, they brought back footage of the cold spray process.
What potential did researchers see in cold spray technology early on?
During the early days of cold spray research, scientists didn't openly identify a wide variety of applications for cold spray technology. Luckily, they knew it was special documented their findings. As time passed, applications were discovered, and the researchers could more confidently claim the wide array of applications via cold spray.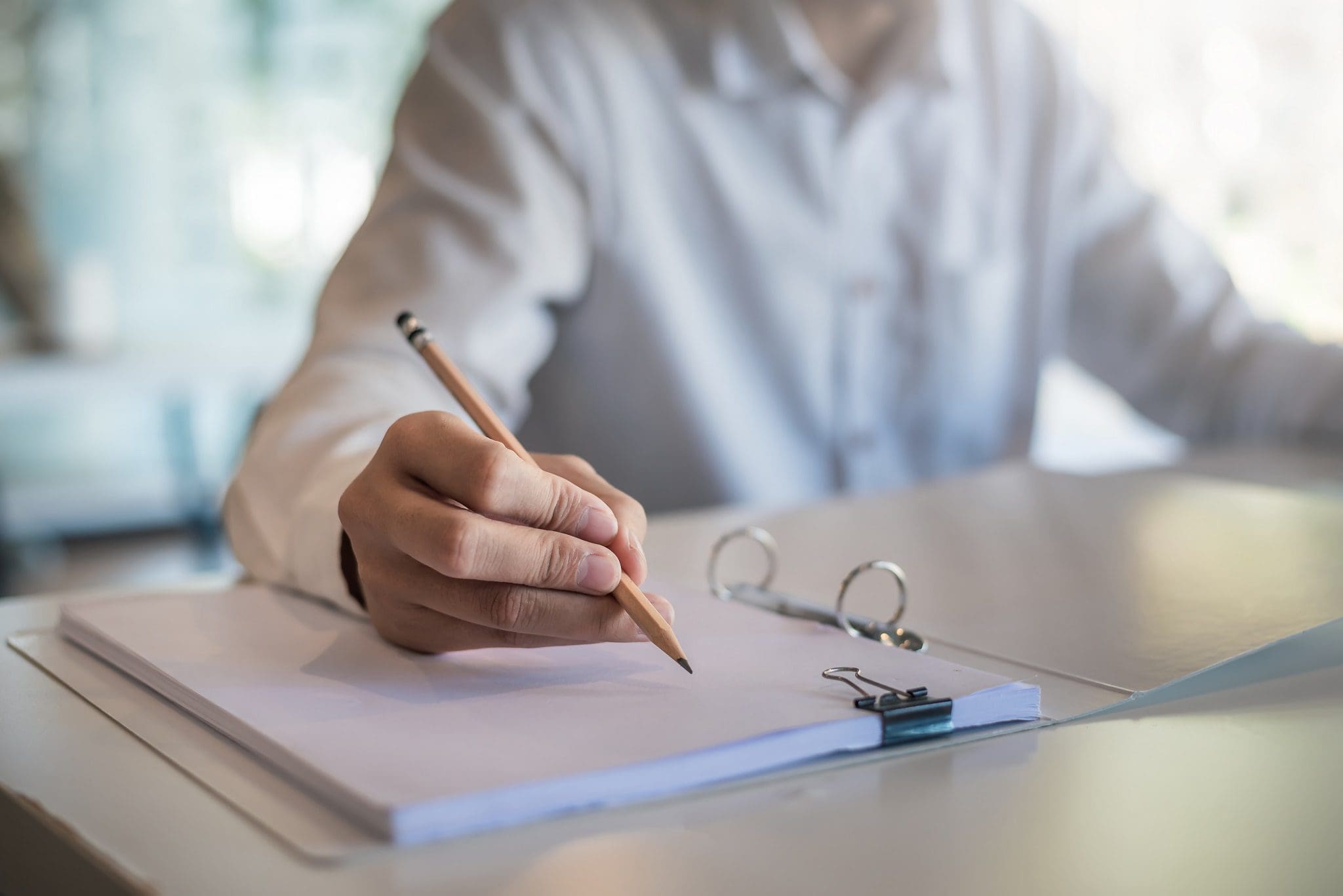 American industries began to show interest in Cold Spray.
In 1993 Dr. Robert McCune, a researcher at Ford Motor Company, was shown the footage of the cold spray process. He tracked down Anatolii Papyrin and invited him to Ford Motor Company to demonstrate the findings. He gave a presentation to the US National Center for Manufacturing Sciences (NCMS) in 1994. High-pressure cold spray developments were undertaken at NCMS, and Dr. Papyrin issued the first commercial cold spray license. He then took a position at the Applied Research Laboratory of Pennsylvania State University. 
A different cold spray process, dubbed "low-pressure gas dynamic spray," was developed by another Russian research group and trade named Dymet. The company CenterLine eventually commercialized this process and, under the guidance of Dr. Julio Villafuerte, has become an established provider of low-pressure cold spray systems and services. 
The differences between low- and high-pressure cold spray are of course the pressures, with the cutoff set by convention at 500 psi (34 bar), and also how the powder is fed. In low-pressure cold spray the powder is usually fed laterally into the diverging section of the nozzle. In high pressure cold spray the powder is fed axially into the converging section of the nozzle. High pressure cold spray also achieves much higher particle velocities, allowing successful deposition of harder metals. 
Global interest in cold spray technology rapidly increased in the late 1990s.
Several things happened: The Soviet Union dissolved, and the Russian economy collapsed. Many scientists and engineers decided to seek opportunities elsewhere, including the discoverers of cold spray. Via conferences and symposiums, more R&D groups began to learn about this revolutionary process. Mark Smith and Richard Neiser of Sandia National Labs started internally funded cold spray research in 1997, with guidance from Papyrin. They built a cold spray system for R&D purposes, and with Ronald Dykhuizen, they performed the first US-based research on the gas dynamics of the process. Sandia also used this system for a metal component for a satellite subsequently launched into space.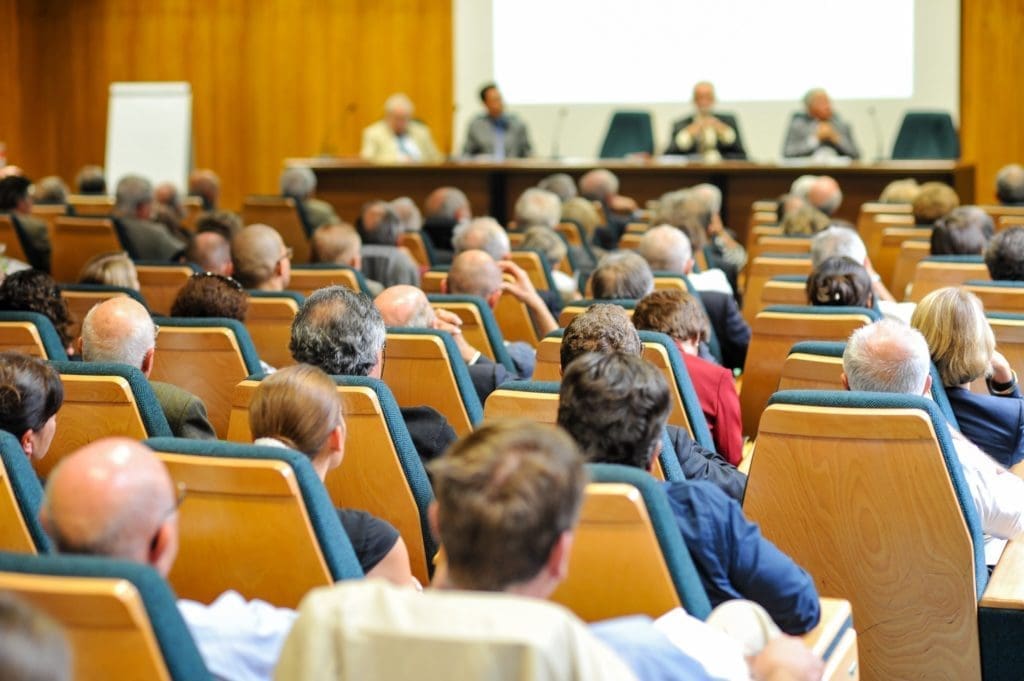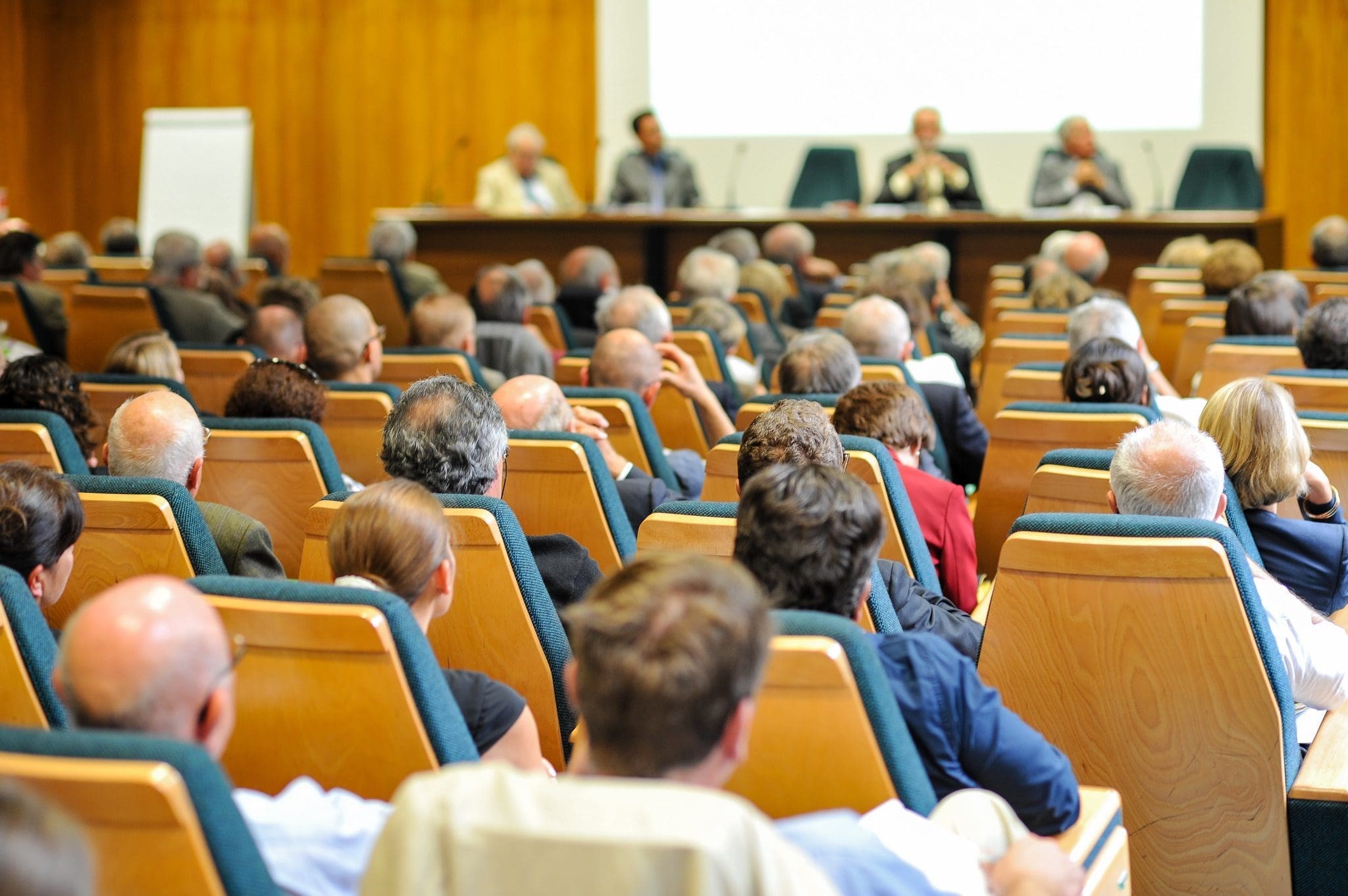 Success in testing and on the market drove more competition and innovation.
By this time, the cold spray process was known to industry leaders worldwide. Dr. Smith of Sandia had formed a cold spray research consortium in 2000, which several major companies and corporations joined, and which Dr. Papyrin supported. They spent time and money refining the process and discovering new capabilities. Interest in cold spray grew rapidly, and commercial applications came online in 2002 when Cold Gas Technology (CGT) was founded in Germany. 
Cold spray is suited for deposition of ductile materials and blends of ductile and brittle materials. In 2006, a Japanese team successfully deposited extremely fine ceramic particles; something previously thought impossible. The bonding mechanism was not understood at the time, but later research has shown that extremely small ceramic particles behave in a ductile manner. 
This multi-material cold spray coating opened the door for new commercial applications.
With the realization that metal and ceramic particles could be combined into a cold sprayed coating, the possibilities seemed vast. The U.S. Army Research Laboratory recognized this opportunity and wanted to explore its potential applications. In 2007 they created the Center for Cold Spray Research and Development under the direction of Victor (Vic) Champagne. They have since worked jointly with United Technologies Research Center and many other entities for many years. An early repair fielded by them was the restoration of worn and corroded magnesium gearbox housings for the UH-60 "Black Hawk" helicopter. In 2008, the U.S. Department of Defense issued military specification MIL-STD-3012, "Cold Spray Manufacturing Process Standard," to support the use of cold spray for defense applications. Another German cold spray company, Impact Innovations, was founded in 2010. 
VRC Metal Systems was officially founded in 2013.
VRC was the first US-based high-pressure cold spray manufacturer. The founders, Christian Widener and Rob Hrabe, commercialized research which was performed jointly between the Army Research Laboratory and the South Dakota School of Mines and Technology (now South Dakota Mines). 
Cold Spray, meanwhile, has been developed into a USAF-approved repair method for several applications, including the Forward Equipment Bay skin panels, which previously required complete replacement when fastener holes became worn beyond specification. 
Many industries are also using cold spray for preventive maintenance or enhancing the properties of existing components. 
These include aerospace, nuclear energy, heavy equipment, oil and gas, and other manufacturing industries. As cold spray becomes increasingly economical, new industries such as agriculture and small repair businesses begin to adopt it.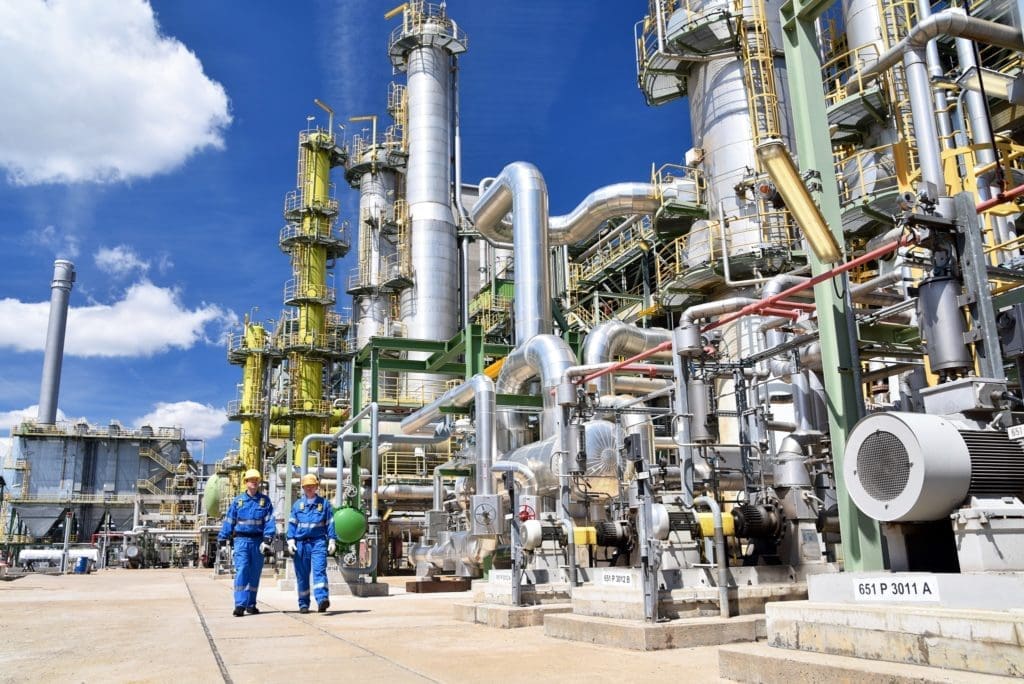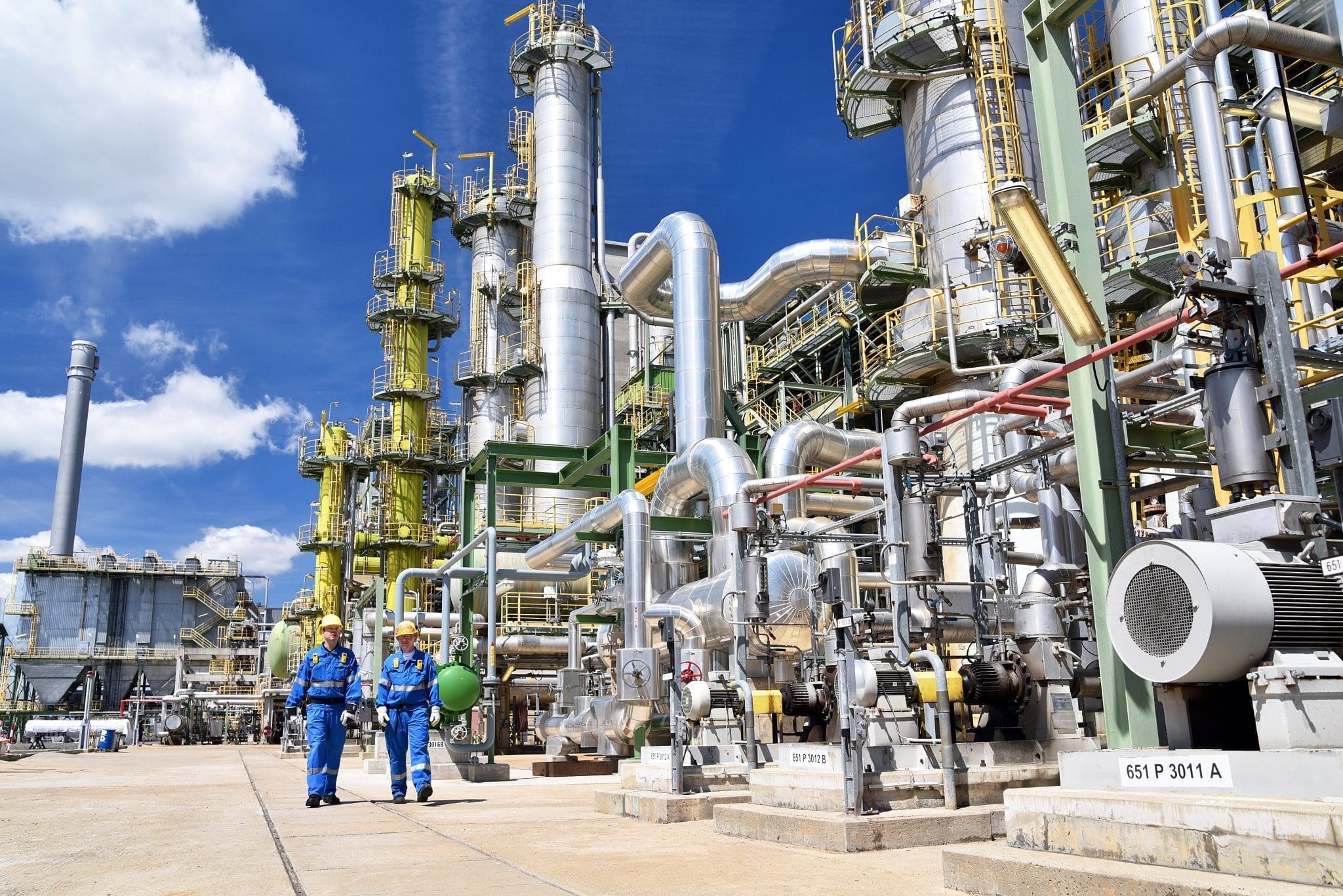 What problems does cold spray technology solve in our modern world?
The commercialization of cold spray has improved many known processes. Cold spray is applicable across industries, from various forms of corrosion repair to rebuilding damaged components.
Cold spray can be applied as a corrosion prevention method. 
The development of a high-pressure nozzle and spray system means that a durable coating can be applied across a wide surface fairly quickly. Cold spray surface coatings save industry leaders time and money. They are applicable for aircraft, ships, submarines, helicopters, missile systems, mining & industrial equipment, oil & gas components, power plants, and many other high-value parts.
You can build up parts because cold spray is an additive manufacturing process.
Cold spray technology can be applied in a concentrated area to rebuild lost material. Instead of purchasing replacement parts, cold sprayed material is applied and then refined to match the surrounding surfaces. This process is especially helpful in areas where part removal would be difficult or nearly impossible. 
Where do we go from here now that cold spray is known as a viable application worldwide?
Optimistic cold spray technicians and researchers would agree that the sky is the limit. Companies like VRC Metal Systems have dedicated their business towards making cold spray technology accessible to all businesses. 
With increased demand, the cold spray market is scaling up.
Technology has been developed to allow for portable and fast cold spray application. Unlike many other thermal spray processes, cold spray doesn't require loads of protective equipment to employ. The portability of cold spray and ease of application makes it one of the best modern solutions for surface coating. 
Widespread demand for an environmentally friendly option leads to progress in cold spray innovation.
One reason cold spray has boomed is because of the increased demand for environmentally friendly processes. The application of cold spray doesn't create toxic fumes. The particles that are not deposited onto the substrate can be recycled and resprayed, resulting in a zero-waste system.
From humble beginnings to global regard, cold spray has made a lasting impact. 
Cold spray technology has taken the metal repair industry by storm. In a mere 30 years, it has grown from a fringe discovery into the most innovative technology known for metal surface repair. 
It's just the beginning of cold spray advancements.
With so much excitement and innovation surrounding cold spray technology, there will undoubtedly be new applications available in the future. New faces of cold spray innovation will emerge because the cold spray system is so accessible. For scientists, surface coating technicians, and business owners alike, cold spray presents an incredible opportunity for innovation in the metal surface coatings industry.
VRC Metal Systems, LLC, gratefully acknowledges the following sources:
Irissou, Éric; Legoux, Jean-Gabriel; Ryabinin, Anatoly; Jodoin, Bertrand; Moreau, Christian, (2008), "Review on Cold Spray Process and Technology: Part I – Intellectual Property",

Journal of Thermal Spray Technology

, 17, (4).

Smith, M.F., (2016), "Introduction to Cold Spray",

High Pressure Cold Spray – Principles and Applications,

Editors C.M. Kay and J. Karthikeyan, ASM International, 9639 Kinsman Road, Materials Park, OH 44073-0002